Richness of experiences only 30 minutes from Belgrade center
Grocka is a municipality of Belgrade, some 25km from the city center. It is often referred to as Serbian California and Belgrade's Orchard for its endless fruit farms and its exceptionally mild climate, clean air, and peace and quiet. Grocka is Belgrader's favorite destination for nature and river lovers offering gastronomy, wine, culture and sports experiences.
Look below for various experiences offered in Grocka and make a day trip out of wine tasting in our organic winery. Most of these attractions are shown in a documentary film.
Scroll all the way down to learn how to get to Grocka.
Selected Grocka Attractions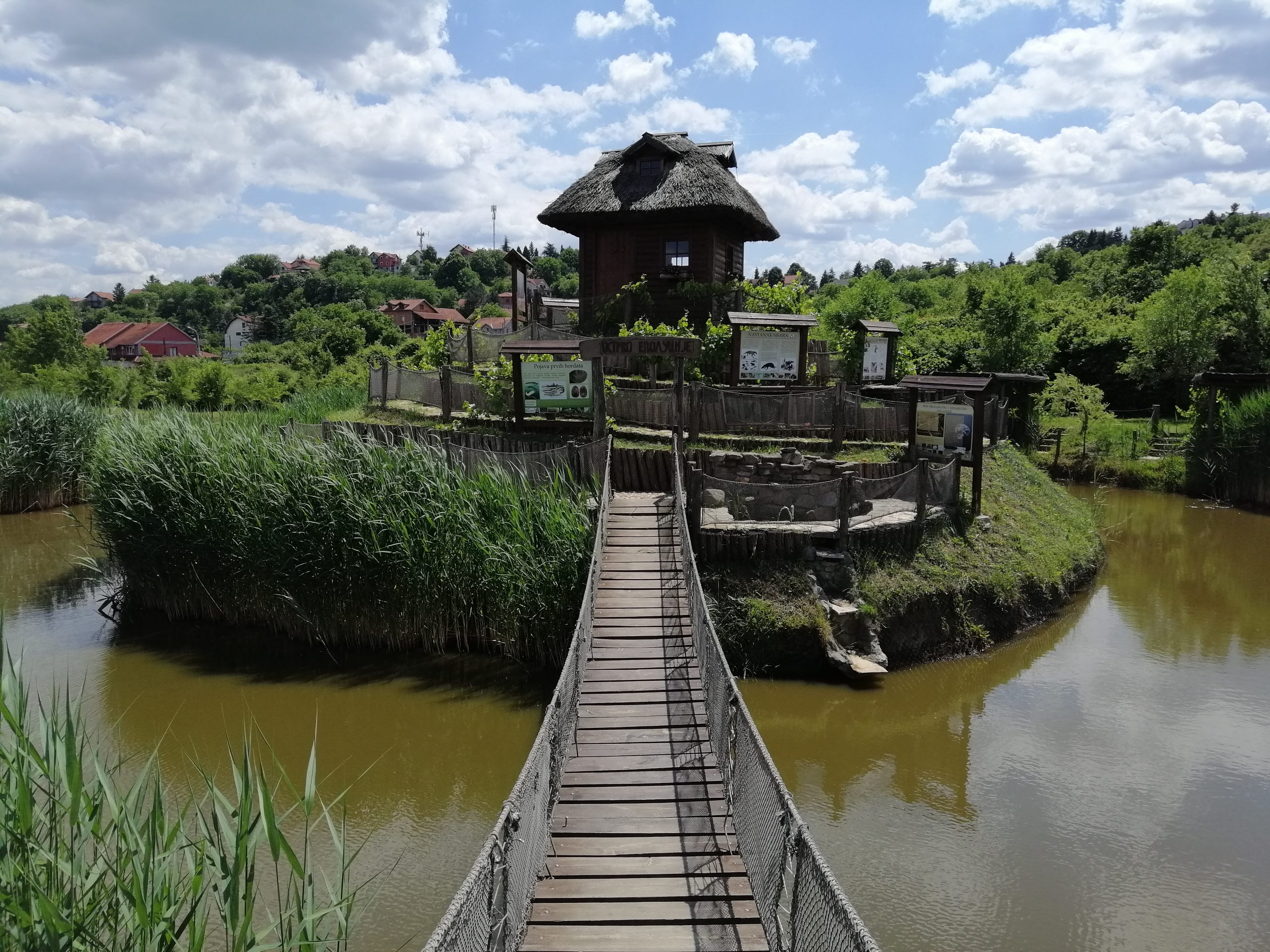 Little Danube is a living model of the river Danube more than 1.000 m long. There is an aquatic plants garden, mini zoo, fish tanks with rare species, Evolution Island, Fisherman's hut through ages, and various other natural attractions. One can experience past life on the river Danube, learn how to keep bees, fish, row a wooden boat.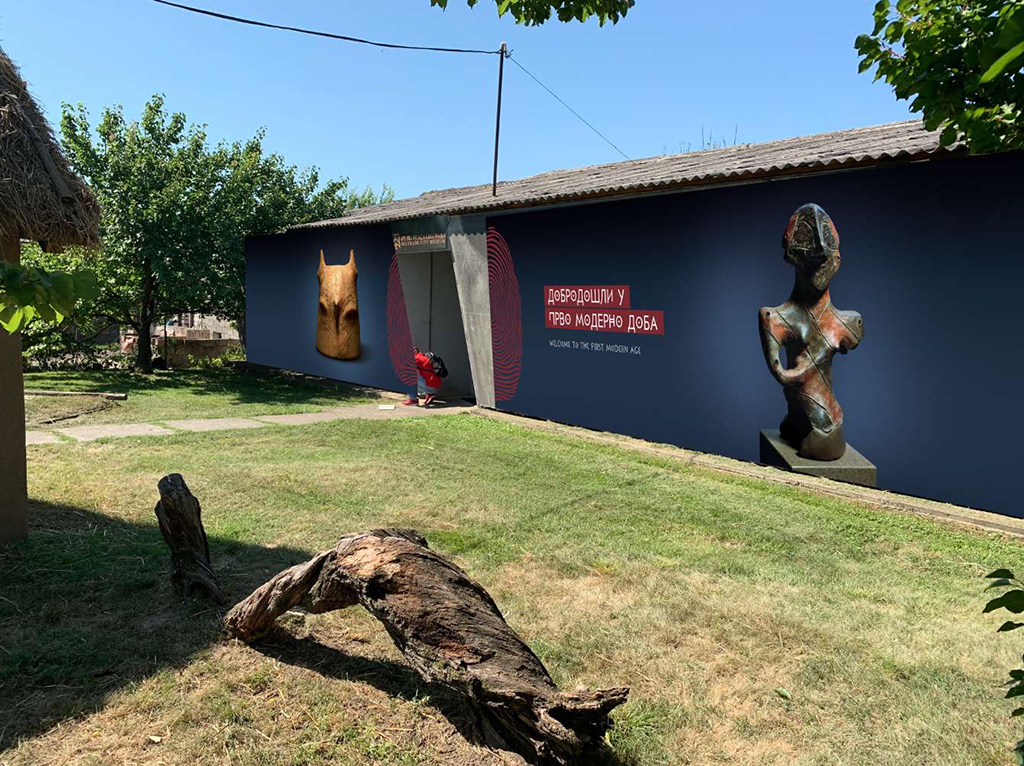 Site of the first European civilization from the Neolithic period, some 6.000 years ago, that lasted for 1.000 years. Various artefacts are on a display, with center stage taken by famous anthropomorphic figurines. Guided tour for groups by the curator by prior arrangement.
Equestrian club Urban Cowboy is a result of the multi-generational love for horses of the Paunić family. They introduced Quarter Horse breed to Serbia, which are available for riding at the club's corral. A longer rides through nature trails around Grocka are also available. 10-12 horses are available at any one time. Riding lessons for children and adults.
Rančić family House is more than two centuries old and marks four decades of cultural role offering every visitor unforgettable atmosphere with its timeless harmony and tranquility. It was built from the material found in the vicinity without a single metal nail. The house is protected as a cultural monument of great value. It houses Grocka Cultural Center.
Little oasis is a sprts and recreational center right on the river Danube. It features a marina with available boat rides,  beach and tennis courts. Hotel or individual bungalow accomodation are offered. There are two restaurants, one of which is large enough for celebrations of all kinds.
Made famous by celebrities from cinema, arts, and politics in the 1970s. Neil Armstrong proclaimed the view to be better than from the Moon. Check photos on Instagram. Family restaurant with Serbian and international dishes at reasonable prices. Reserve way ahead, especially for weekend at +381 11 42 42 800
First mentioned in the 16th century, monastery was built from the money (novac) that a man called Raja (so Rajin novac – Rajinovac) earned by working as a laborer in Begaljica. He was killed and robbed by the sons of the farmer he worked for. Farmer disowned the sons and used the money to build a small wooden church as a penance. The stream by which Raja was killed is said to have healing properties. Monastery is famous for the icon of Madonna of Rajinovac which is widely believed to help restore fertility. It is an active, female monastery.
Take E-75 highway to Niš. If you decided to visit Little Danube or White Hill first, take exit 28 (Bubanj potok). Otherwise take exit 30 (Vrčin/Grocka). There is also a public bus No.302. We made some maps to make it easier for you.
WARNING: There are no taxis in Grocka, so if you are coming by a taxi make sure you arrange a return trip.